ABOUT SALISBURY FAMILY SERVICES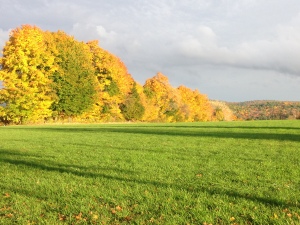 Founded in the mid-1930's, in a time of serious economic depression, SFS has served Salisbury, Ct. and the communities of Amesville, Lakeville, Lime Rock, and Taconic ever since. Precursors of SFS included several organizations: (Salisbury Social Services, The Hillside Sewing Group, The Welfare Association of Salisbury, and Child Welfare and Social Services) initiated by groups of women who took it upon themselves to make and mend and collect girls' and boys' clothing, rugs, linens, etc. and to provide groceries, milk and vegetables for anyone in need. Eyeglasses and other physical aids were available and a Widow's Aid fund also existed. The Town of Salisbury engaged a Social Worker in 1936. In 1946 SFS's first written report appeared in the Salisbury Town Report indicating that the town had initiated its financial support.
BOARD OF DIRECTORS
Salisbury Family Services is managed by a Board of Directors comprised of community volunteers. The Director of Social Services oversees the day-to-day running of SFS.

Kim Fiertz – Co-President
Helen Scoville – Co-President
Cathy Niles – Secretary
Kathy Hawley – Treasurer
Jennie Barillaro
Sophia deBoer
Peter Fitting
Lyndell Giffenig
Peter Neely
Barrett Prinz
Nina Sanger
Elizabeth Schaufelberger
Jack Silliman
Sally Spillane
Gerald Stanton
Patrice McGrath, Director of Social Services
Curtis Rand, First Selectman, Ex-Officio